Industry leading Radiological and Biological Products and Solutions, built to support you and your teams!
Whatever your need, from CZT solid-state radiation detectors and scintillation radiation detector components to finished products, we supply the medical OEM, civil nuclear and security sectors across the world.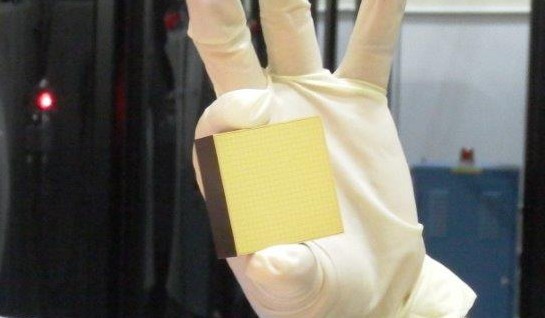 Kromek's range of products span from x-ray and gamma ray detector sub-assemblies for OEMs to end-user radiation detector products ready to go straight out of the box.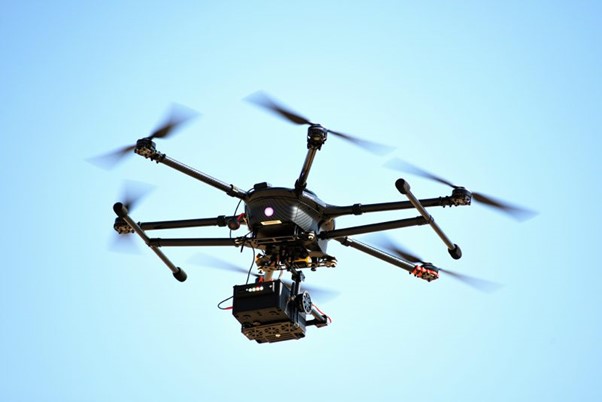 Whatever your need may be, we're here to help. Our sales and products experts are on hand to support you and ensure the product you select, is the right solution for your problem.